Remember getting dental impressions as a kid? – your hygienist telling you to hold your breath as you sucked down on a tray full of goo and tried not to swallow, flinch, or gag? #GoodTimes – and we're glad they're gone. Dental technology has brought us some great inventions, and we love our iTero scanner, which lets us get a 3D model of patients' mouths in minutes – without the goo. We can project a digital model of your treatment outcome as part of your initial visit, and get you on started on your new smile the same day. And, with Invisalign® clear aligners, treatment has never been so easy or convenient – aligners are a discreet way to straighten teeth, and, unlike traditional braces, Invisalign aligners are removable (so you can eat popcorn! And floss! And smile like you mean it!).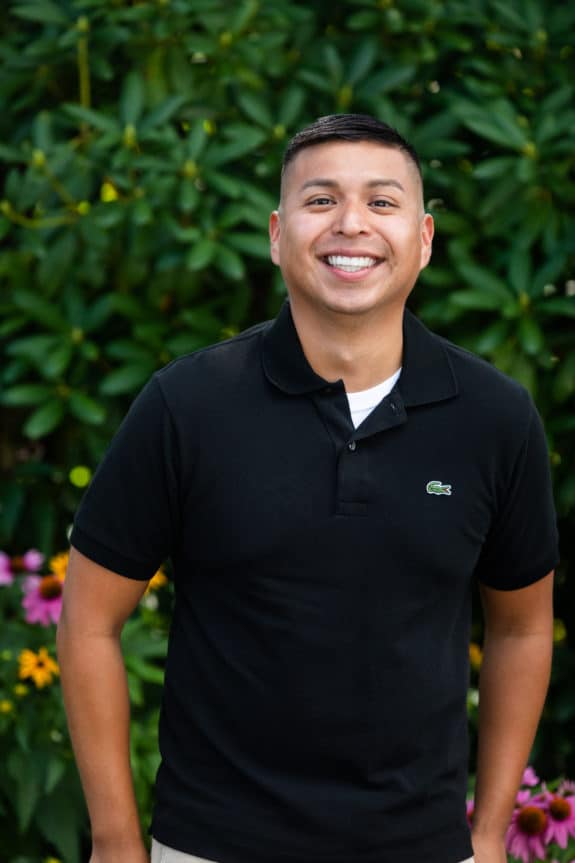 Drs. Bray and Tarby, of BRAYCES Orthodontics, have a combined 40+ years of experience in treating orthodontic patients. They are specialists in the dental field, having completed additional training in orthodontics, and are Board Certified by the American Board of Orthodontics. Moreover, BRAYCES is in the Top 1% of Invisalign Providers in the U.S., giving you confidence in our expertise. No doubt you've seen DIY aligners – but #PinterestFails are cute for cupcakes, and less than lovely for your health, face, and smile.
Leave your tooth-transformation to our experts – we provide caring, professional service and personalized treatment plans to each and every patient. We pride ourselves on making sure that you are thrilled with your experience.
To schedule a complimentary consultation and see your great new grin, give us a call at 1-877-BRAYCES or visit brayces.com. We'll make you smile!